Daily Devotional – Our Daily Bread
A teenager named Aldi was working alone on a fishing hut anchored about 125 kilometres (about 78 miles) off Indonesia's Sulawesi Island when heavy winds knocked the hut off its mooring and sent it out to sea. For forty-nine days, Aldi drifted in the ocean. Every...
read more
Bethany Evangelical Church - The Conviction of the Holy Spirit Bible Reading - John 16:8-11 "When He comes, He will prove the world to be in the wrong about sin…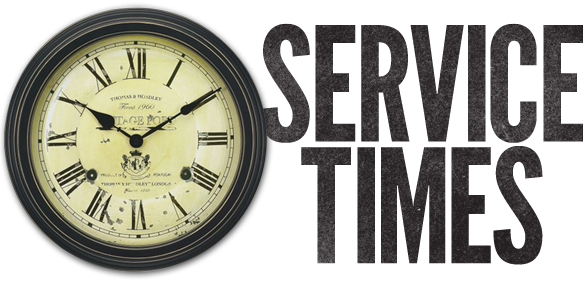 CORONAVIRUS UPDATE: SERVICES ARE TEMPORARILY SUSPENDED BUT ALL THE SERMONS WILL BE UPLOADED WEEKLY TO THE WEBSITE. Let's stay in touch and please don't hesitate to contact us. SUNDAY Communion Service  10.15 – 11.00 am Coffee Break   11.00 – 11.30 am Family Service...
read more
Bethany Evangelical Church - The Comfort of the Holy Spirit by Pastor Daniel Mihet Bible reading: John 14:15-21 "And I will ask the Father, and He will give you another…

W
e are a small, but friendly congregation that is seeking to teach and understand the message of the Bible, which is just as relevant today as it ever was. Our aim is to glorify God and enjoy a real relationship with Him through faith in his Son, Jesus Christ.
The Lord is near to all who call upon Him, to all who call upon Him in truth. He will fulfill the desire of those who fear Him; He also will hear their cry and save them. 
(Psalm 145:18-19)
Please come in and have a look around. If there is anything else you would like to know about our church please contact us here, or call the phone number above.