Daily Devotional – Our Dail​y Bread
The whispering wall in New York City's Grand Central Station is an acoustic oasis from the clamor of the area. This unique spot allows people to communicate quiet messages from a distance of thirty feet apart. When one person stands at the base of a granite archway and speaks softly into the wall, soundwaves travel up and over the curved stone to the listener on the other side.
Job heard the whisper of a message when his life was filled with noise and the tragedy of losing nearly everything (see Job 1:13–19; 2:7). His friends blabbered their opinions, his own thoughts tumbled endlessly, and trouble had invaded every aspect of his existence. Still, the majesty of nature spoke softly to him about God's divine power.
The splendor of the skies, the mystery of the earth suspended in space, and the stability of the horizon reminded Job that the world was in the palm of God's hand (26:7–11). Even a churning sea and a rumbling atmosphere led him to say, "these are but the outer fringe of [God's] works; how faint the whisper we hear of him" (v. 14).
If the world's wonders represent just a tiny fragment of God's capabilities, it's clear that His power exceeds our ability to understand it. In times of brokenness and disappointment, this gives us hope. God can do anything, including what He did for Job as He sustained him during suffering.
read more
We are a small, but friendly congregation that is seeking to teach and understand the message of the Bible, which is just as relevant today as it ever was. Our aim is to glorify God and enjoy a real relationship with Him through faith in his Son, Jesus Christ.
The Lord is near to all who call upon Him, to all who call upon Him in truth. He will fulfill the desire of those who fear Him; He also will hear their cry and save them. 
(Psalm 145:18-19)
Please come in and have a look around. If there is anything else you would like to know about our church please contact us here, or call the phone number above.
NEW! The Sermons are now uploaded on the Church's updated YouTube channel.
Like & Subscribe to our new Youtube Channel to get notification whenever new videos are published.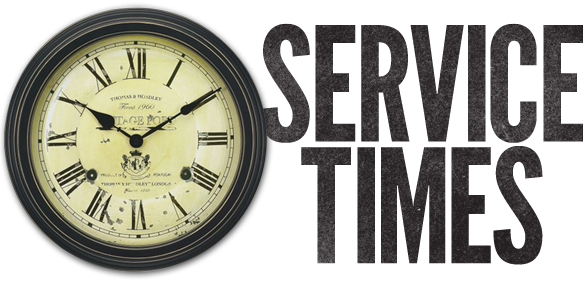 SUNDAY Communion Service  & Bible Message 11.00 am - 12.30 pm   TUESDAY OPEN DOORS PRAYER MEETING 10.00 - 12.00 am WEDNESDAY Prayer & Bible Study 7.15 – 8.15 pmAlso Online via Zoom
read more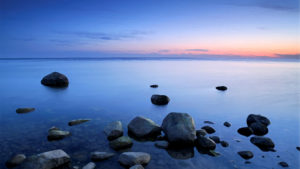 Bethany Evangelical Church – The Lukewarm Church by William Harrison (The Faith Mission)
Bible reading: Revelation 3:14-22
"So, because you are lukewarm—neither hot nor cold—I am about to spit you out of my mouth." (Revelation 3:16)
Sunday 1 May 2022
Bethany Evangelical Church