Daily Devotional – Our Dail​y Bread
J. I. Packer (1926–2020), in his classic work Knowing God, spoke of four well-known believers in Christ whom he called "beavers for the Bible." Not all were trained scholars, but each one exercised great care to know God by gnawing into the Scripture, like a beaver digs in and gnaws away at a tree. Packer further noted that knowing God through Bible study is not just for scholars. "A simple Bible reader and sermon hearer who is full of the Holy Spirit will develop a far deeper acquaintance with 
read more
Bethany Evangelical Church – A God that Saves Us from the Spiritual Deception by pastor Daniel Mihet
Bible reading: Matthew 7:13-23
"Watch out for false prophets. They come to you in sheep's clothing, but inwardly they are ferocious wolves." (Matthew 7:15)
Sunday 19 September 2021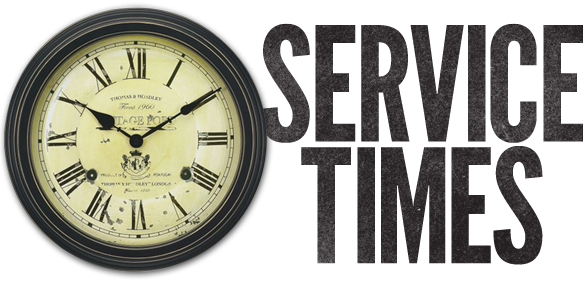 CORONAVIRUS UPDATE: SUNDAY SERVICES RESUME ON SUNDAY 28 MARCH 2021 @11.00 AM   Let's stay in touch and please don't hesitate to contact us. SUNDAY Communion Service  & Bible Message 11.00 am - 12.00 noon NO House Groups at this moment  TUESDAYOPEN DOORS PRAYER...
read more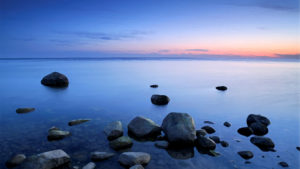 Bethany Evangelical Church – The God that Saves Us from the Pit by pastor Daniel Mihet
Bible reading: Daniel 6:10-28
 "I issue a decree that in every part of my kingdom people must fear and reverence the God of Daniel.
For he is the living God and he endures forever;
his kingdom will not be destroyed,
    his dominion will never end.
He rescues and he saves;
    he performs signs and wonders
    in the heavens and on the earth.
He has rescued Daniel
    from the power of the lions." (Daniel 6:26-27)
Sunday 12 September 2021
W
e are a small, but friendly congregation that is seeking to teach and understand the message of the Bible, which is just as relevant today as it ever was. Our aim is to glorify God and enjoy a real relationship with Him through faith in his Son, Jesus Christ.
The Lord is near to all who call upon Him, to all who call upon Him in truth. He will fulfill the desire of those who fear Him; He also will hear their cry and save them. 
(Psalm 145:18-19)
Please come in and have a look around. If there is anything else you would like to know about our church please contact us here, or call the phone number above.