Daily Devotional – Our Dail​y Bread
The introductory lesson on aikido, a traditional Japanese form of martial arts, was an eye-opener. The sensei, or teacher, told us that when faced with an attacker, our first response should be to "run away." "Only if you can't run away, then you fight," he said seriously.
Run away? I was taken aback. Why was this highly-skilled self-defense instructor telling us to run away from a fight? It seemed counterintuitive—until he explained that the best form of self-defense is to avoid fighting in the first place. Of course!
When several men came to arrest Jesus, Peter responded as some of us might have by drawing his sword to attack one of them (John 18:10). But Jesus told him to put it away, saying, "How then would the Scriptures be fulfilled that say it must happen in this way?" (Matthew 26:54).
While a sense of justice is important, so is understanding God's purpose and kingdom—an "upside-down" kingdom that calls us to love our enemies and return evil with kindness (Matthew 5:44). It's a stark contrast to how the world might react, yet it's a response that God seeks to nurture in us.
Luke 22:51 even describes Jesus healing the ear of the man Peter had struck. May we learn to respond to difficult situations as He did, always seeking peace and restoration as God provides what we need.
read more
Bethany Evangelical Church – The Lukewarm Church by William Harrison (The Faith Mission)
Bible reading: Revelation 3:14-22
"So, because you are lukewarm—neither hot nor cold—I am about to spit you out of my mouth." (Revelation 3:16)
Sunday 1 May 2022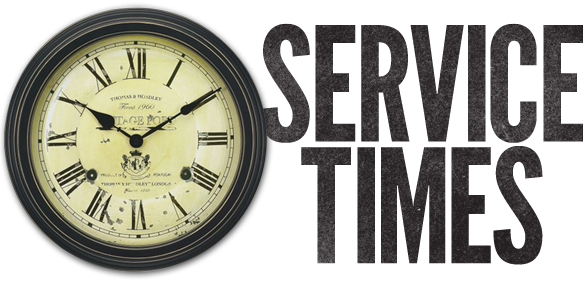 CORONAVIRUS UPDATE: SUNDAY SERVICES RESUME ON SUNDAY 28 MARCH 2021 @11.00 AM   Let's stay in touch and please don't hesitate to contact us. SUNDAY Communion Service  & Bible Message 11.00 am - 12.00 noon NO House Groups at this moment  TUESDAYOPEN DOORS PRAYER...
read more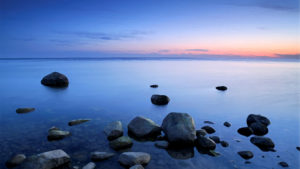 Bethany Evangelical Church – Be Bold! by Paul Copeland (Open Doors)
Bible reading: Acts 4:13-32
"After they prayed, the place where they were meeting was shaken. And they were all filled with the Holy Spirit and spoke the word of God boldly." (Acts 4:31)
Sunday 24 April 2022
W
e are a small, but friendly congregation that is seeking to teach and understand the message of the Bible, which is just as relevant today as it ever was. Our aim is to glorify God and enjoy a real relationship with Him through faith in his Son, Jesus Christ.
The Lord is near to all who call upon Him, to all who call upon Him in truth. He will fulfill the desire of those who fear Him; He also will hear their cry and save them. 
(Psalm 145:18-19)
Please come in and have a look around. If there is anything else you would like to know about our church please contact us here, or call the phone number above.