Daily Devotional – Our Dail​y Bread
When the Mars rover Perseverance landed on that red planet on February 18, 2021, those monitoring its arrival endured "seven minutes of terror." As the spacecraft ended its 292-million-mile journey, it went through a complex landing procedure it had to do on its own. Signals from Mars to Earth take several minutes, so NASA couldn't hear from Perseverance during the landing. Not being in contact was frightening for the team who had put so much effort and resources into the mission.
Sometimes we may experience our own times of fear when we feel we're not hearing from God—we pray but we don't get answers. In Scripture, we find people getting answers to prayer quickly (see Daniel 9:20–23) and those not getting answers for a long time (see Hannah's story in 1 Samuel 1:10–20). Perhaps the most poignant example of a delayed answer—one that surely struck terror in the hearts of Mary and Martha—was when they asked Jesus to help their sick brother Lazarus (John 11:3). Jesus delayed, and their brother died (vv. 6–7, 14–15). Yet four days later, Christ answered by resurrecting Lazarus (vv. 43–44).  
Waiting for answers to our prayers can be difficult. But God can comfort and help as we "approach [His] throne of grace with confidence, . . . [that] we may receive mercy and find grace to help us in our time of need" (Hebrews 4:16).
read more
Bethany Evangelical Church – The Lukewarm Church by William Harrison (The Faith Mission)
Bible reading: Revelation 3:14-22
"So, because you are lukewarm—neither hot nor cold—I am about to spit you out of my mouth." (Revelation 3:16)
Sunday 1 May 2022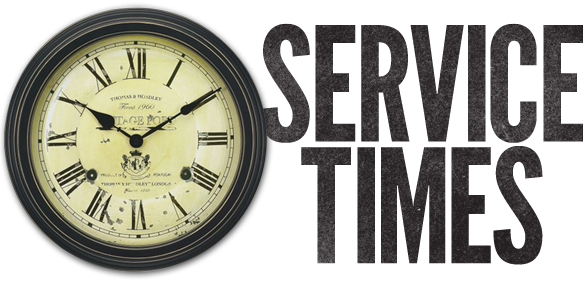 SUNDAY Communion Service  & Bible Message 11.00 am - 12.00 noon NO House Groups at this moment  TUESDAY OPEN DOORS PRAYER MEETING 10.00 - 11.00 am WEDNESDAY Prayer & Bible Study 7.15 – 8.15 pmAlso Online via Zoom
read more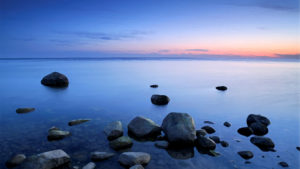 Bethany Evangelical Church – Be Bold! by Paul Copeland (Open Doors)
Bible reading: Acts 4:13-32
"After they prayed, the place where they were meeting was shaken. And they were all filled with the Holy Spirit and spoke the word of God boldly." (Acts 4:31)
Sunday 24 April 2022
W
e are a small, but friendly congregation that is seeking to teach and understand the message of the Bible, which is just as relevant today as it ever was. Our aim is to glorify God and enjoy a real relationship with Him through faith in his Son, Jesus Christ.
The Lord is near to all who call upon Him, to all who call upon Him in truth. He will fulfill the desire of those who fear Him; He also will hear their cry and save them. 
(Psalm 145:18-19)
Please come in and have a look around. If there is anything else you would like to know about our church please contact us here, or call the phone number above.