Daily Devotional – Our Dail​y Bread
The village vicar couldn't sleep. As World War II raged, he'd told a small group of American soldiers they couldn't bury their fallen comrade inside the fenced cemetery next to his church. Only burials for church members were allowed. So the men buried their beloved friend just outside the fence.
The next morning, however, the soldiers couldn't find the grave. "What happened? The grave is gone," one soldier told the reverend. "Oh, it's still there," he told him. The soldier was confused, but the churchman explained. "I regretted telling you no. So, last night, I got up—and I moved the fence."
God may give fresh perspective for our life challenges too—if we look for it. That was the prophet Isaiah's message to the downtrodden people of Israel. Instead of looking back with longing at their Red Sea rescue, they needed to shift their sight, seeing God doing new miracles, blazing new paths. "Do not dwell on the past," He urged them. "See, I am doing a new thing!" (Isaiah 43:18–19). He is our source of hope during doubts and battles. "I provide water in the wilderness and streams in the wasteland"—providing "drink to my people, my chosen . . . people" (vv. 20–21). 
Refreshed with new vision, we too can see God's fresh direction in our lives. May we look with new ways to see His new paths. Then, with courage, may we step onto new ground, bravely following Him.
read more
Bethany Evangelical Church – Don't Fear the Fire by Rev. Mark Hinde (Open Doors Scotland)
Bible reading: Daniel 3:16-26
"If we are thrown into the blazing furnace, the God we serve is able to deliver us from it, and he will deliver us from Your Majesty's hand. But even if he does not, we want you to know, Your Majesty, that we will not serve your gods or worship the image of gold you have set up." (Daniel 3:17-18)
Sunday 5 September 2021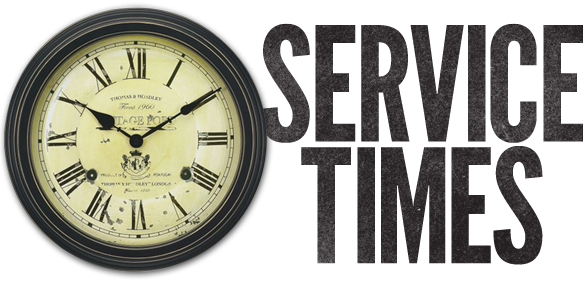 CORONAVIRUS UPDATE: SUNDAY SERVICES RESUME ON SUNDAY 28 MARCH 2021 @11.00 AM   Let's stay in touch and please don't hesitate to contact us. SUNDAY Communion Service  & Bible Message 11.00 am - 12.00 noon NO House Groups at this moment  TUESDAYOPEN DOORS PRAYER...
read more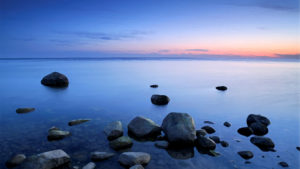 Bethany Evangelical Church – A God who Rescues from the Hand of the Oppressor by pastor Daniel Mihet
Bible reading: Exodus 3:7-10 & Luke 18:7-10
"The Lord said, "I have indeed seen the misery of my people in Egypt. I have heard them crying out because of their slave drivers, and I am concerned about their suffering." (Exodus 3:7)
Sunday 29 August 2021
W
e are a small, but friendly congregation that is seeking to teach and understand the message of the Bible, which is just as relevant today as it ever was. Our aim is to glorify God and enjoy a real relationship with Him through faith in his Son, Jesus Christ.
The Lord is near to all who call upon Him, to all who call upon Him in truth. He will fulfill the desire of those who fear Him; He also will hear their cry and save them. 
(Psalm 145:18-19)
Please come in and have a look around. If there is anything else you would like to know about our church please contact us here, or call the phone number above.