Daily Devotional – Our Dail​y Bread
General Charles Gordon (1833–85) served Queen Victoria in China and elsewhere, but when living in England he'd give away 90 percent of his income. When he heard about a famine in Lancashire, he scratched off the inscription from a pure gold medal he'd received from a world leader and sent it up north, saying they should melt it down and use the money to buy bread for the poor. That day he wrote in his diary: "The last earthly thing I had in this world that I valued I have given to the Lord Jesus."
General Gordon's level of generosity might seem above and beyond what we're able to extend, but God has always called His people to look out for those in need. In some of the laws He delivered through Moses, God instructed the people not to reap to the edges of their field nor to gather all of the crop. Instead, when harvesting a vineyard, He said to leave the grapes that had fallen "for the poor and the foreigner" (Leviticus 19:10). God wanted His people to be aware of and provide for the vulnerable in their midst.
However generous we may feel, we can ask God to increase our desire to give to others and to seek His wisdom for creative ways to do so. He loves to help us show His love to others.
read more
Bethany Evangelical Church – The Lukewarm Church by William Harrison (The Faith Mission)
Bible reading: Revelation 3:14-22
"So, because you are lukewarm—neither hot nor cold—I am about to spit you out of my mouth." (Revelation 3:16)
Sunday 1 May 2022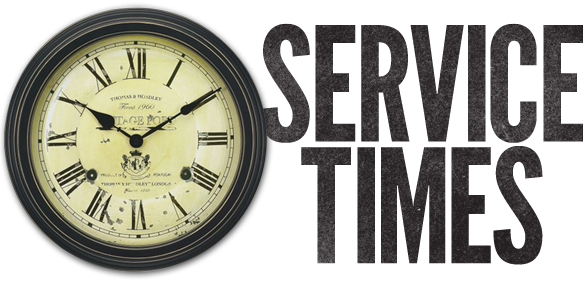 CORONAVIRUS UPDATE: SUNDAY SERVICES RESUME ON SUNDAY 28 MARCH 2021 @11.00 AM   Let's stay in touch and please don't hesitate to contact us. SUNDAY Communion Service  & Bible Message 11.00 am - 12.00 noon NO House Groups at this moment  TUESDAYOPEN DOORS PRAYER...
read more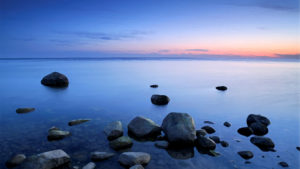 Bethany Evangelical Church – Be Bold! by Paul Copeland (Open Doors)
Bible reading: Acts 4:13-32
"After they prayed, the place where they were meeting was shaken. And they were all filled with the Holy Spirit and spoke the word of God boldly." (Acts 4:31)
Sunday 24 April 2022
W
e are a small, but friendly congregation that is seeking to teach and understand the message of the Bible, which is just as relevant today as it ever was. Our aim is to glorify God and enjoy a real relationship with Him through faith in his Son, Jesus Christ.
The Lord is near to all who call upon Him, to all who call upon Him in truth. He will fulfill the desire of those who fear Him; He also will hear their cry and save them. 
(Psalm 145:18-19)
Please come in and have a look around. If there is anything else you would like to know about our church please contact us here, or call the phone number above.