Daily Devotional – Our Dail​y Bread
Here are some vacation tips: The next time you're traveling through Middleton, Wisconsin, you might want to visit the National Mustard Museum. For those of us who feel that one mustard is plenty, this place amazes, featuring 6,090 different mustards from around the world. In Mclean, Texas, you might be surprised to run across the Barbed Wire Museum—or more surprised there is such a passion for, well . . . fencing.
It's telling what kinds of things we choose to make important. One writer says you could do worse than spend an afternoon at the Banana Museum (though we beg to differ).
We laugh in fun, yet it's sobering to admit we maintain our own museums—places of the heart where we celebrate certain idols of our own making. God instructs us, "You shall have no other gods before me" (Exodus 20:3) and "you shall not bow down to them or worship them" (v. 5). But we do anyway, creating our own graven gods, perhaps of wealth or lust or success—or of some other fill-in-the-blank "treasure" we worship in secret.
It's easy to read this passage and miss the point. Yes, God holds us accountable for the museums of sin we create. But he also speaks of "showing love to a thousand generations of those who love [Him]" (v. 6). He knows how trivial our "museums" really are. He knows our true satisfaction lies only in our love for Him.
read more
NEW! The Sermons are now uploaded on the Church's updated YouTube channel.
Like & Subscribe to our new Youtube Channel to get notification whenever new videos are published.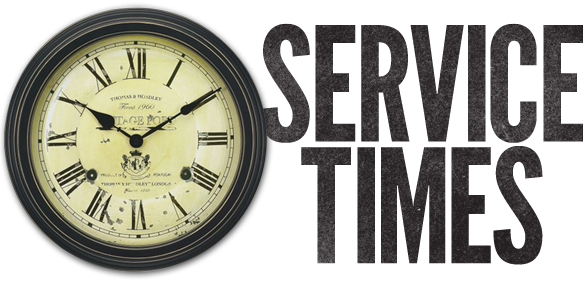 SUNDAY Communion Service  & Bible Message 11.00 am - 12.30 pm   TUESDAY OPEN DOORS PRAYER MEETING 10.00 - 12.00 am WEDNESDAY Prayer & Bible Study 7.15 – 8.15 pmAlso Online via Zoom
read more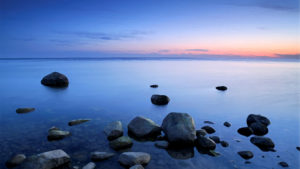 Bethany Evangelical Church – The Lukewarm Church by William Harrison (The Faith Mission)
Bible reading: Revelation 3:14-22
"So, because you are lukewarm—neither hot nor cold—I am about to spit you out of my mouth." (Revelation 3:16)
Sunday 1 May 2022
W
e are a small, but friendly congregation that is seeking to teach and understand the message of the Bible, which is just as relevant today as it ever was. Our aim is to glorify God and enjoy a real relationship with Him through faith in his Son, Jesus Christ.
The Lord is near to all who call upon Him, to all who call upon Him in truth. He will fulfill the desire of those who fear Him; He also will hear their cry and save them. 
(Psalm 145:18-19)
Please come in and have a look around. If there is anything else you would like to know about our church please contact us here, or call the phone number above.