Daily Devotional – Our Dail​y Bread
At the 2019 graduation ceremony at a local high school, 608 students prepared to receive their diplomas. The principal began by asking students to stand when he read the name of the country where they were born: Afghanistan, Bolivia, Bosnia. . . . The principal kept going until he'd named sixty countries and every student was standing and cheering together. Sixty countries, one high school.
The beauty of unity amid diversity was a powerful image that celebrated something near to God's heart, people living together in unity.
We read an encouragement for unity among God's people in Psalm 133, a psalm of ascent—a song sung as people entered Jerusalem for annual celebrations. The psalm reminded the people of the benefits of living harmoniously (v. 1) despite differences that could cause division. In vivid imagery, unity is described as refreshing dew (v. 3) and oil—used to anoint priests (Exodus 29:7)—"running down" the head, beard and clothing of a priest (v. 2). Together, these images point to the reality that in unity God's blessings flow so lavishly they can't be contained.
For believers in Jesus, despite differences such as ethnicity, nationality or age, there is a deeper unity in the Spirit (Ephesians 4:3). When we stand together and celebrate that common bond as Christ leads us, we can embrace our God-given differences and celebrate the source of true unity.
read more
Bethany Evangelical Church – The Ultimate Expression of Love by pastor Daniel Mihet
Bible reading: John 15:13
"Greater love has no one than this: to lay down one's life for one's friends."
Sunday 14 November 2021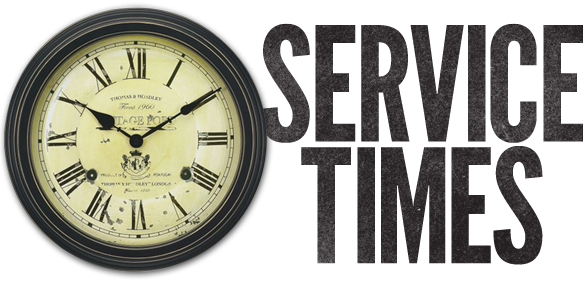 CORONAVIRUS UPDATE: SUNDAY SERVICES RESUME ON SUNDAY 28 MARCH 2021 @11.00 AM   Let's stay in touch and please don't hesitate to contact us. SUNDAY Communion Service  & Bible Message 11.00 am - 12.00 noon NO House Groups at this moment  TUESDAYOPEN DOORS PRAYER...
read more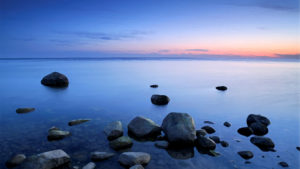 Bethany Evangelical Church –  Grateful and Content in Times  of Trouble (Harvest Thanksgiving 2021) by pastor Daniel Mihet
"I know that everything God does will endure forever; nothing can be added to it and nothing taken from it. God does it so that people will fear him."
Bible reading: Ecclesiastes 3:14
Sunday: 31 October 2021
W
e are a small, but friendly congregation that is seeking to teach and understand the message of the Bible, which is just as relevant today as it ever was. Our aim is to glorify God and enjoy a real relationship with Him through faith in his Son, Jesus Christ.
The Lord is near to all who call upon Him, to all who call upon Him in truth. He will fulfill the desire of those who fear Him; He also will hear their cry and save them. 
(Psalm 145:18-19)
Please come in and have a look around. If there is anything else you would like to know about our church please contact us here, or call the phone number above.