Daily Devotional – Our Dail​y Bread
Writing in The Atlantic, author Arthur C. Brooks tells of his visit to the National Palace Museum in Taiwan, which contains one of the largest collections of Chinese art in the world. The museum guide asked, "What do you think of when I ask you to imagine a work of art yet to be started?" Brooks said, "An empty canvas, I guess." The guide replied, "There's another way to view it: The art already exists, and the job of artists is simply to reveal it."
In Ephesians 2:10, the word "handiwork," sometimes translated as "workmanship" or "masterpiece" is from the Greek word poiēma, from which we derive our word "poetry." God has created us as works of art, living poems. However, our art has become obscured: "As for you, you were dead in your transgressions and sins" (v. 1). To paraphrase the words of the museum guide, "The art [of us] is already there, and it's the job of the Divine Artist to reveal it." Indeed God is restoring us, His masterpieces: "God, who is rich in mercy, made us alive" (vv. 4-5).
As we go through challenges and difficulties, we might take comfort in knowing that the Divine Artist is at work: "It is God who works in you to will and to act in order to fulfill his good purpose" (Philippians 2:13). Know that God is working in you to reveal His masterpiece.
read more
NEW! The Sermons are now uploaded on the Church's updated YouTube channel.
Like & Subscribe to our new Youtube Channel to get notification whenever new videos are published.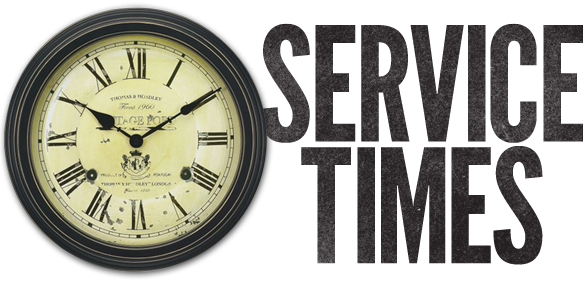 SUNDAY Communion Service  & Bible Message 11.00 am - 12.30 pm   TUESDAY OPEN DOORS PRAYER MEETING 10.00 - 12.00 am WEDNESDAY Prayer & Bible Study 7.15 – 8.15 pmAlso Online via Zoom
read more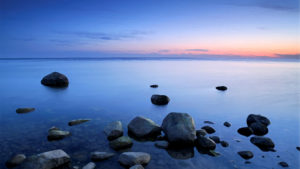 Bethany Evangelical Church – The Lukewarm Church by William Harrison (The Faith Mission)
Bible reading: Revelation 3:14-22
"So, because you are lukewarm—neither hot nor cold—I am about to spit you out of my mouth." (Revelation 3:16)
Sunday 1 May 2022
W
e are a small, but friendly congregation that is seeking to teach and understand the message of the Bible, which is just as relevant today as it ever was. Our aim is to glorify God and enjoy a real relationship with Him through faith in his Son, Jesus Christ.
The Lord is near to all who call upon Him, to all who call upon Him in truth. He will fulfill the desire of those who fear Him; He also will hear their cry and save them. 
(Psalm 145:18-19)
Please come in and have a look around. If there is anything else you would like to know about our church please contact us here, or call the phone number above.