A news article in May 1970 contained one of the first uses of the idiom "on the bubble." Referring to a state of uncertainty, the expression was used in relation to rookie race car driver Steve Krisiloff. He'd been "on the bubble," having...
read more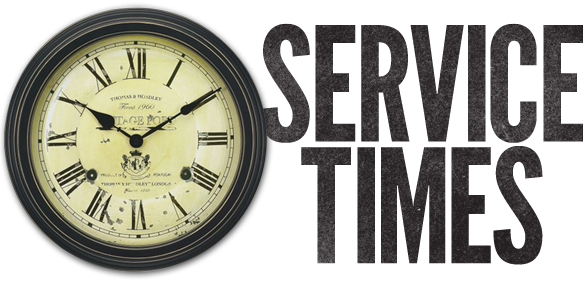 CORONAVIRUS UPDATE: SUNDAY SERVICES HAVE RESUMED WITH SOCIAL DISTANCING IN PLACE AND ALL THE SERMONS WILL BE UPLOADED WEEKLY TO THE WEBSITE. Let's stay in touch and please don't hesitate to contact us. SUNDAY Communion Service  & Bible Message 11.00 am - 12.00...
read more
W
e are a small, but friendly congregation that is seeking to teach and understand the message of the Bible, which is just as relevant today as it ever was. Our aim is to glorify God and enjoy a real relationship with Him through faith in his Son, Jesus Christ.
The Lord is near to all who call upon Him, to all who call upon Him in truth. He will fulfill the desire of those who fear Him; He also will hear their cry and save them. 
(Psalm 145:18-19)
Please come in and have a look around. If there is anything else you would like to know about our church please contact us here, or call the phone number above.