Daily Devotional – Our Dail​y Bread
In a 2017 World Cup qualifying match that pitted the US against Trinidad and Tobago, the Soca Warriors shocked the world when they beat the US men's national team, a team ranked fifty-six places higher. The 2-1 upset eliminated the US team from the 2018 World Cup.
Trinidad and Tobago's victory was so unexpected in part because the United States' population and resources dwarfed those of the small Caribbean nation. But those seemingly insurmountable advantages weren't enough to defeat the passionate Soca Warriors.
The story of Gideon and the Midianites features a similar upset, one between a small group of fighters and a large army. The Israelite army actually had more than 30,000 fighters, but the Lord whittled the army down to just three hundred warriors so the nation would learn that their success was dependent on God—not the size of their army, the amount of money in their treasury, or the skill of their leaders (Judges 7:1–8).
It can be tempting to put our trust and confidence in things we can see or measure, but that's not the way of faith. Though it's often difficult, when we are willing to depend on God, to "be strong in the Lord and in his mighty power" (Ephesians 6:1), we can go into situations, even when we feel overwhelmed and unqualified, with courage and confidence. His presence and power can do amazing things in and through us.
read more
Bethany Evangelical Church – The Cross and its victory over hell by pastor Daniel Mihet
Bible reading: Colossians 2:13-15
"When you were dead in your sins and in the uncircumcision of your flesh, God made you alive with Christ. He forgave us all our sins, having canceled the charge of our legal indebtedness, which stood against us and condemned us; he has taken it away, nailing it to the cross. And having disarmed the powers and authorities, he made a public spectacle of them, triumphing over them by the cross."
Sunday 13 July 2021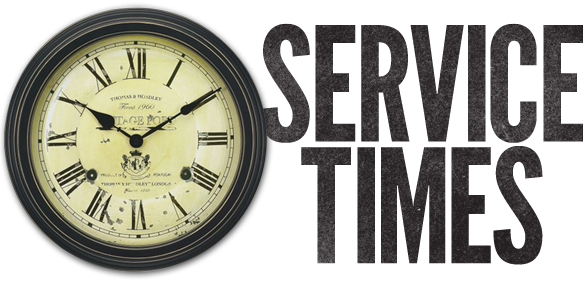 CORONAVIRUS UPDATE: SUNDAY SERVICES RESUME ON SUNDAY 28 MARCH 2021 @11.00 AM   Let's stay in touch and please don't hesitate to contact us. SUNDAY Communion Service  & Bible Message 11.00 am - 12.00 noon NO House Groups at this moment  TUESDAYOPEN DOORS PRAYER...
read more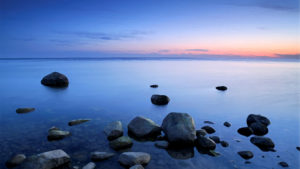 Bethany Evangelical Church – There is no God! by Rev Vincent Smith
Bible Reading: Psalm 14:1-7; Romans 1:16-25
The fool says in his heart,
    "There is no God."
They are corrupt, their deeds are vile; there is no one who does good. The Lord looks down from heaven on all mankind to see if there are any who understand,any who seek God. All have turned away, all have become corrupt, there is no one who does good, not even one.(Psalm 14:1-3)
Sunday 6 June 2021
W
e are a small, but friendly congregation that is seeking to teach and understand the message of the Bible, which is just as relevant today as it ever was. Our aim is to glorify God and enjoy a real relationship with Him through faith in his Son, Jesus Christ.
The Lord is near to all who call upon Him, to all who call upon Him in truth. He will fulfill the desire of those who fear Him; He also will hear their cry and save them. 
(Psalm 145:18-19)
Please come in and have a look around. If there is anything else you would like to know about our church please contact us here, or call the phone number above.