Daily Devotional – Our Dail​y Bread
"Tell all the truth but tell it slant," the poet Emily Dickinson wrote, suggesting that, because God's truth and glory is far "too bright" for vulnerable human beings to understand or receive all at once, it's best for us to receive and share God's grace and truth in "slant"—gentle, indirect—ways. For "the Truth must dazzle gradually / Or every man be blind."
The apostle Paul made a similar argument in Ephesians 4 when he urged believers to be "completely humble and gentle" and to "be patient, bearing with one another in love" (v. 2). The foundation for believers' gentleness and grace with each other, Paul explained, is Christ's gracious ways with us. Clothing His glory to descend to be with us (vv. 9–10), Jesus revealed Himself in the quiet, gentle ways people needed in order to trust and receive Him.
And He continues to reveal Himself in such gentle, loving ways—gifting and empowering His people in just the ways they need to continue to grow and mature—"so that the body of Christ may be built up until we all reach unity in the faith and in the knowledge of the Son of God and become mature" (vv. 12–13). As we grow, we become less vulnerable to looking elsewhere for hope (v. 14) and more confident in following Jesus' example of gentle love (vv. 15–16).
read more
Bethany Evangelical Church – The Lukewarm Church by William Harrison (The Faith Mission)
Bible reading: Revelation 3:14-22
"So, because you are lukewarm—neither hot nor cold—I am about to spit you out of my mouth." (Revelation 3:16)
Sunday 1 May 2022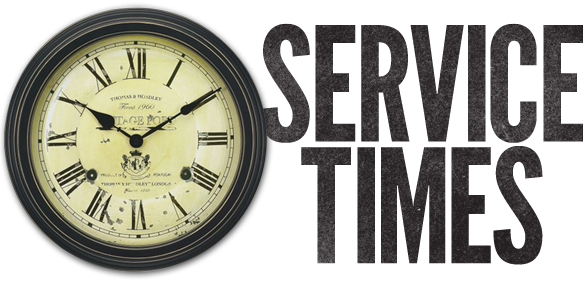 CORONAVIRUS UPDATE: SUNDAY SERVICES RESUME ON SUNDAY 28 MARCH 2021 @11.00 AM   Let's stay in touch and please don't hesitate to contact us. SUNDAY Communion Service  & Bible Message 11.00 am - 12.00 noon NO House Groups at this moment  TUESDAYOPEN DOORS PRAYER...
read more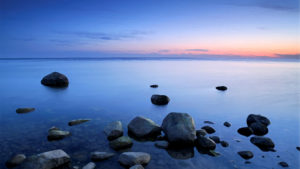 Bethany Evangelical Church – Be Bold! by Paul Copeland (Open Doors)
Bible reading: Acts 4:13-32
"After they prayed, the place where they were meeting was shaken. And they were all filled with the Holy Spirit and spoke the word of God boldly." (Acts 4:31)
Sunday 24 April 2022
W
e are a small, but friendly congregation that is seeking to teach and understand the message of the Bible, which is just as relevant today as it ever was. Our aim is to glorify God and enjoy a real relationship with Him through faith in his Son, Jesus Christ.
The Lord is near to all who call upon Him, to all who call upon Him in truth. He will fulfill the desire of those who fear Him; He also will hear their cry and save them. 
(Psalm 145:18-19)
Please come in and have a look around. If there is anything else you would like to know about our church please contact us here, or call the phone number above.