Bethany Evangelical Church – Courage to Go Against the Tide by Pastor Daniel Mihet
Bible reading: Jeremiah 1:4-9, 17-19, Exodus 23:2
"Get yourself ready! Stand up and say to them whatever I command you. Do not be terrified by them, or I will terrify you before them. Today I have made you a fortified city, an iron pillar and a bronze wall to stand against the whole land—against the kings of Judah, its officials, its priests and the people of the land. They will fight against you but will not overcome you, for I am with you and will rescue you," declares the Lord. (Jeremiah 1:17-19)
Sunday 13 September 2020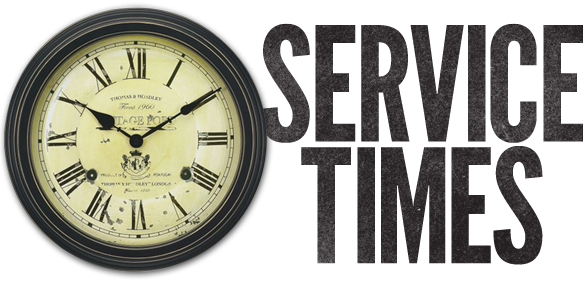 CORONAVIRUS UPDATE: SUNDAY SERVICES HAVE RESUMED WITH SOCIAL DISTANCING IN PLACE AND ALL THE SERMONS WILL BE UPLOADED WEEKLY TO THE WEBSITE. Let's stay in touch and please don't hesitate to contact us. SUNDAY Communion Service  & Bible Message 11.00 am - 12.00...
read more
Bethany Evangelical Church – Crying out to God by William Harrison
Bible reading: Isaiah 64:1-12
"Oh, that you would rend the heavens and come down, that the mountains would tremble before you! As when fire sets twigs ablaze and causes water to boil, come down to make your name known to your enemies and cause the nations to quake before you! " (Isaiah 64: 1-2)
6 September 2020
W
e are a small, but friendly congregation that is seeking to teach and understand the message of the Bible, which is just as relevant today as it ever was. Our aim is to glorify God and enjoy a real relationship with Him through faith in his Son, Jesus Christ.
The Lord is near to all who call upon Him, to all who call upon Him in truth. He will fulfill the desire of those who fear Him; He also will hear their cry and save them. 
(Psalm 145:18-19)
Please come in and have a look around. If there is anything else you would like to know about our church please contact us here, or call the phone number above.