Daily Devotional – Our Dail​y Bread
As I was helping my sixth-grade grandson Logan with some tough algebra-type homework, he told me of his dream of becoming an engineer. After we returned to figuring out what to do with the x's and y's in his assignment, he said, "When am I ever going to use this stuff?"
I couldn't help but smile, saying, "Well, Logan, this is exactly the stuff you'll use if you become an engineer!" He hadn't realized the connection between algebra and his hoped-for future.
Sometimes we view Scripture that way. When we listen to sermons and read certain parts of the Bible, we may think, "When am I ever going to use this?" The psalmist David had some answers. He said God's truths found in Scripture do these things: "[refresh] the soul," "[make] wise the simple," and "[give] joy to the heart" (Psalm 19:7–8). The wisdom of Scripture, found in the first five books of the Bible as referred to in Psalm 19 (as well as all of Scripture), helps us as we daily rely on the Spirit's leading (Proverbs 2:6).
And without the Scriptures we'd lack the vital way God has provided for us to experience Him and better know His love and ways. Why study the Bible? Because "the commands of the Lord are radiant, giving light to the eyes" (Psalm 19:8).
read more
Bethany Evangelical Church – The Lukewarm Church by William Harrison (The Faith Mission)
Bible reading: Revelation 3:14-22
"So, because you are lukewarm—neither hot nor cold—I am about to spit you out of my mouth." (Revelation 3:16)
Sunday 1 May 2022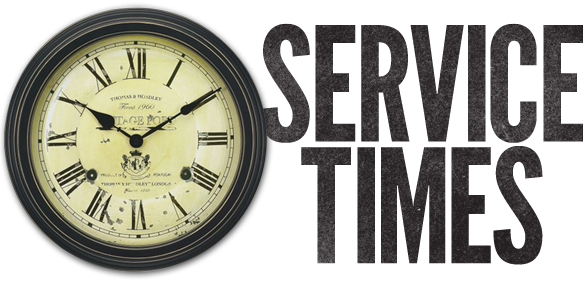 SUNDAY Communion Service  & Bible Message 11.00 am - 12.00 noon NO House Groups at this moment  TUESDAY OPEN DOORS PRAYER MEETING 10.00 - 11.00 am WEDNESDAY Prayer & Bible Study 7.15 – 8.15 pmAlso Online via Zoom
read more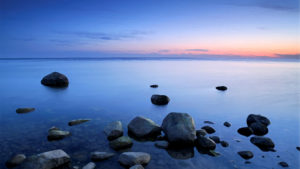 Bethany Evangelical Church – Be Bold! by Paul Copeland (Open Doors)
Bible reading: Acts 4:13-32
"After they prayed, the place where they were meeting was shaken. And they were all filled with the Holy Spirit and spoke the word of God boldly." (Acts 4:31)
Sunday 24 April 2022
W
e are a small, but friendly congregation that is seeking to teach and understand the message of the Bible, which is just as relevant today as it ever was. Our aim is to glorify God and enjoy a real relationship with Him through faith in his Son, Jesus Christ.
The Lord is near to all who call upon Him, to all who call upon Him in truth. He will fulfill the desire of those who fear Him; He also will hear their cry and save them. 
(Psalm 145:18-19)
Please come in and have a look around. If there is anything else you would like to know about our church please contact us here, or call the phone number above.