Daily Devotional – Our Dail​y Bread
In the film Amadeus, aging composer Antonio Salieri plays some of his music on the piano for a visiting priest. The embarrassed priest confesses he doesn't recognize the tunes. "What about this one?" Salieri says, playing an instantly familiar melody. "I didn't know you wrote that," the priest says. "I didn't," Salieri replies. "That was Mozart!" As viewers discover, Mozart's success has caused deep envy in Salieri—even leading him to play a part in Mozart's death.
A song lies at the heart of another envy story. After David's victory over Goliath, the Israelites heartily sing, "Saul has slain his thousands, and David his tens of thousands" (1 Samuel 18:7). The comparison doesn't sit well with King Saul. Envious of David's success and afraid of losing his throne (vv. 8–9), Saul begins a prolonged pursuit of David, trying to take his life.
Like Salieri with music or Saul with power, we're usually tempted to envy those with similar but greater gifts than we possess. And whether it's picking fault with their work or belittling their success, we too can seek to damage our "rivals."
Saul had been divinely chosen for his task (10:6–7, 24), a status that should've fostered security in him rather than envy. Since we each have unique callings too (Ephesians 2:10), maybe the best way to overcome envy is to quit comparing ourselves. Let's celebrate each other's successes instead.
read more
Bethany Evangelical Church – A God Who Rescues Us from Our Enemies by pastor Daniel Mihet
Bible reading: Esther 3:8-15
"Dispatches were sent by couriers to all the king's provinces with the order to destroy, kill and annihilate all the Jews—young and old, women and children—on a single day, the thirteenth day of the twelfth month, the month of Adar, and to plunder their goods. (Esther 3:13)
Sunday 18 July 2021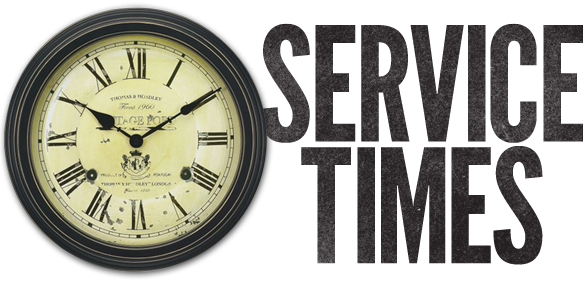 CORONAVIRUS UPDATE: SUNDAY SERVICES RESUME ON SUNDAY 28 MARCH 2021 @11.00 AM   Let's stay in touch and please don't hesitate to contact us. SUNDAY Communion Service  & Bible Message 11.00 am - 12.00 noon NO House Groups at this moment  TUESDAYOPEN DOORS PRAYER...
read more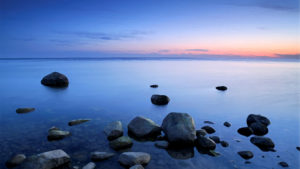 Bethany Evangelical Church -The Battle is the Lord's by Rev. Vincent Smith
Bible reading: Judges 7:1-25
"During that night the Lord said to Gideon, "Get up, go down against the camp, because I am going to give it into your hands." (Judges 7:1-25)
Sunday 11 July 2021
W
e are a small, but friendly congregation that is seeking to teach and understand the message of the Bible, which is just as relevant today as it ever was. Our aim is to glorify God and enjoy a real relationship with Him through faith in his Son, Jesus Christ.
The Lord is near to all who call upon Him, to all who call upon Him in truth. He will fulfill the desire of those who fear Him; He also will hear their cry and save them. 
(Psalm 145:18-19)
Please come in and have a look around. If there is anything else you would like to know about our church please contact us here, or call the phone number above.