Daily Devotional – Our Dail​y Bread
As I sat in the courtroom, I witnessed several examples of the brokenness of our world: a daughter estranged from her mother; a husband and wife who'd lost the love they once had and now shared only bitterness; a husband yearning for reconciliation with his wife and to be reunited with his children. They were in desperate need of changed hearts, healing of wounds, and for God's love to prevail.
Sometimes when the world around us seems to hold only darkness and despair, it's easy to give in to despair. But then the Spirit, who lives inside believers in Christ (John 14:26), reminded me that Jesus died for that brokenness and pain. When Jesus came into the world as a human, He brought light into the darkness (John 1:4; 8:12). We see this in His conversation with Nicodemus, who furtively came to Jesus in the cover of darkness, but left impacted by the Light (3:1–2; 19:38–40).
Jesus taught Nicodemus that "God so loved the world that he gave his one and only Son, that whoever believes in him shall not perish but have eternal life" (3:16).
Yet even though Jesus brought light and love into the world, many remain lost in the darkness of their sin (vv. 19–20). If we're His followers, we have the light that dispels darkness. In gratitude, let's pray that God make us beacons of His love (Matthew 5:14–16).
read more
Bethany Evangelical Church – Without Christ, in Christ and with Christ by William Harrison
Bible reading: Ephesians 2:12,13; Philippians 1:22,23
"But now in Christ Jesus you who once were far away have been brought near by the blood of Christ." (Ephesians 2:13)
Sunday 9 January 2022 – Baptism Message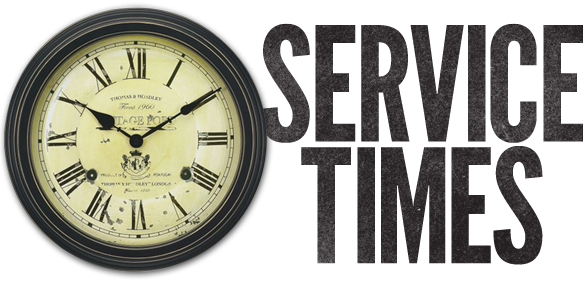 CORONAVIRUS UPDATE: SUNDAY SERVICES RESUME ON SUNDAY 28 MARCH 2021 @11.00 AM   Let's stay in touch and please don't hesitate to contact us. SUNDAY Communion Service  & Bible Message 11.00 am - 12.00 noon NO House Groups at this moment  TUESDAYOPEN DOORS PRAYER...
read more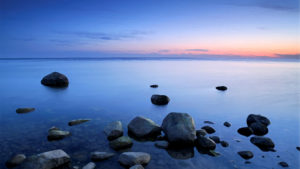 Bethany Evangelical Church – I Am Persuaded by pastor Daniel Mihet
Bible reading: Romans 8:38-39
"For I am convinced that neither death nor life, neither angels nor demons, neither the present nor the future, nor any powers, neither height nor depth, nor anything else in all creation, will be able to separate us from the love of God that is in Christ Jesus our Lord."
Sunday 2 January 2022
W
e are a small, but friendly congregation that is seeking to teach and understand the message of the Bible, which is just as relevant today as it ever was. Our aim is to glorify God and enjoy a real relationship with Him through faith in his Son, Jesus Christ.
The Lord is near to all who call upon Him, to all who call upon Him in truth. He will fulfill the desire of those who fear Him; He also will hear their cry and save them. 
(Psalm 145:18-19)
Please come in and have a look around. If there is anything else you would like to know about our church please contact us here, or call the phone number above.