Thérèse of Lisieux was a joyful and carefree child—until her mother died when she was just four years old. She became timid and easily agitated. But many years later on Christmas Eve, all of that changed. After celebrating the birth of Jesus with her church community,...
read more
Bethany Evangelical Church Dumfries – Feast of the Trumpets by Rev. Sam Gordon
Bible reading: Leviticus 23:23- 25, Numbers 10:8-10
"The Lord said to Moses, "Say to the Israelites: 'On the first day of the seventh month you are to have a day of sabbath rest, a sacred assembly commemorated with trumpet blasts. Do no regular work, but present a food offering to the Lord.'" (Leviticus 23:23-25)
Sunday 27 September 2020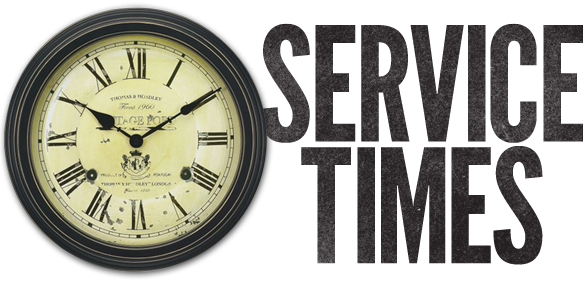 CORONAVIRUS UPDATE: SUNDAY SERVICES HAVE RESUMED WITH SOCIAL DISTANCING IN PLACE AND ALL THE SERMONS WILL BE UPLOADED WEEKLY TO THE WEBSITE. Let's stay in touch and please don't hesitate to contact us. SUNDAY Communion Service  & Bible Message 11.00 am - 12.00...
read more
Bethany Evangelical Church – Stand Strong through the Storms of Life by pastor Daniel Mihet
Bible reading: Matthew 7:24-29
"Therefore everyone who hears these words of mine and puts them into practice is like a wise man who built his house on the rock." (Matthew 7:24)
Sunday 20.09.2020
W
e are a small, but friendly congregation that is seeking to teach and understand the message of the Bible, which is just as relevant today as it ever was. Our aim is to glorify God and enjoy a real relationship with Him through faith in his Son, Jesus Christ.
The Lord is near to all who call upon Him, to all who call upon Him in truth. He will fulfill the desire of those who fear Him; He also will hear their cry and save them. 
(Psalm 145:18-19)
Please come in and have a look around. If there is anything else you would like to know about our church please contact us here, or call the phone number above.