Daily Devotional – Our Dail​y Bread
Radamenes was just a kitten when his owner dropped him off at an animal shelter, thinking he was too ill to recover. The kitten was nursed back to health and adopted by the vet. He then became a fulltime resident at the shelter and now spends his days "comforting" cats and dogs—just out of surgery or recovering from an illness—through his warm presence and gentle purr.
That story is a small picture of what our loving God does for us—and what we can do for others in return. He cares for us in our sickness and struggles, and He soothes us with His presence. The apostle Paul in 2 Corinthians calls our Lord, "the Father of compassion and the God of all comfort" (1:3). When we are discouraged, depressed, or mistreated, God is there for us. When we turn to Him in prayer, He "comforts us in all our troubles" (v. 4).
But verse 4 doesn't end there. Paul, who had experienced intense suffering, continues, "so that we can comfort those in any trouble with the comfort we ourselves receive from God." Our Father comforts us; and when we have experienced His comfort, we are enabled to comfort others.
Our compassionate Savior, who suffered for us, is more than able to comfort us in our suffering and distress (v. 5). He helps us through our pain and equips us to do the same for others. 
read more
Bethany Evangelical Church – The Wisdom of God by pastor Daniel Mihet
Bible reading: 1 Corinthians 1:18-25
"For the message of the cross is foolishness to those who are perishing, but to us who are being saved it is the power of God. For it is written:"I will destroy the wisdom of the wise; the intelligence of the intelligent I will frustrate." (1 Corinthians 1:18-19)
Sunday 18 April 2021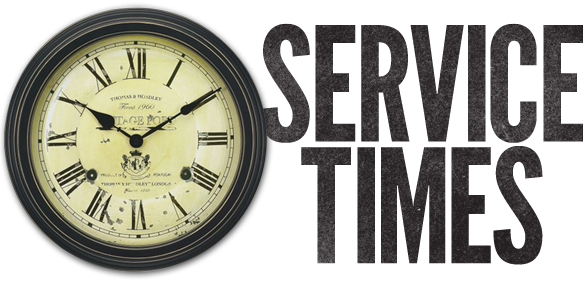 CORONAVIRUS UPDATE: SUNDAY SERVICES RESUME ON SUNDAY 28 MARCH 2021 @11.00 AM   Let's stay in touch and please don't hesitate to contact us. SUNDAY Communion Service  & Bible Message 11.00 am - 12.00 noon NO House Groups at this moment  TUESDAYOPEN DOORS PRAYER...
read more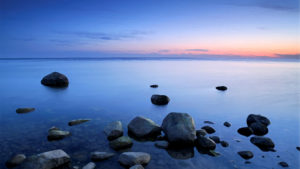 Bethany Evangelical Church – Doubt in Our Christian Life by pastor Daniel Mihet
Bible reading: John 20:24-28
"Then he said to Thomas, "Put your finger here; see my hands. Reach out your hand and put it into my side. Stop doubting and believe." Thomas said to him, "My Lord and my God!" (John 20:27-28)
Sunday 11 April 2021
W
e are a small, but friendly congregation that is seeking to teach and understand the message of the Bible, which is just as relevant today as it ever was. Our aim is to glorify God and enjoy a real relationship with Him through faith in his Son, Jesus Christ.
The Lord is near to all who call upon Him, to all who call upon Him in truth. He will fulfill the desire of those who fear Him; He also will hear their cry and save them. 
(Psalm 145:18-19)
Please come in and have a look around. If there is anything else you would like to know about our church please contact us here, or call the phone number above.