Daily Devotional – Our Dail​y Bread
In the mid-1960s, two people participated in research on the effects of darkness on the human psyche. They entered separate caves, while researchers tracked their eating and sleeping habits. One remained in total darkness for 88 days, the other 126 days. Each guessed how long they could remain in darkness and were off by months. One took what he thought was a short nap only to discover he'd slept for 30 hours. Darkness is disorienting.
The people of God found themselves in the darkness of impending exile. They waited, unsure of what would take place. The prophet Isaiah used darkness as a metaphor for their disorientation and as a way of speaking about God's judgment (Isaiah 8:22). Previously, the Egyptians had been visited with darkness as a plague (Exodus 10:21–29). Now, it was Israel that found herself in darkness.
But a light would come. "The people walking in darkness have seen a great light; on those living in in the land of deep darkness a light has dawned" (Isaiah 9:2) Oppression would be broken, disorientation would end. A Child would come to change everything and bring about a new day—a day of forgiveness and freedom (v. 6).
Jesus did come! And although the darkness of the world can be disorienting, may we experience the comfort of the forgiveness, freedom, and light found in Christ.
read more
Bethany Evangelical Church – The Cross the Place where God and Man Meet by pastor Daniel Mihet
Bible reading: Galatians 2:20 & 6:14
"I have been crucified with Christ and I no longer live, but Christ lives in me. The life I now live in the body, I live by faith in the Son of God, who loved me and gave himself for me." (Galatians 2:20)
Sunday 16 May 2021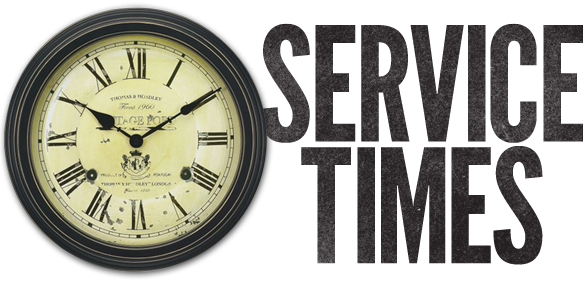 CORONAVIRUS UPDATE: SUNDAY SERVICES RESUME ON SUNDAY 28 MARCH 2021 @11.00 AM   Let's stay in touch and please don't hesitate to contact us. SUNDAY Communion Service  & Bible Message 11.00 am - 12.00 noon NO House Groups at this moment  TUESDAYOPEN DOORS PRAYER...
read more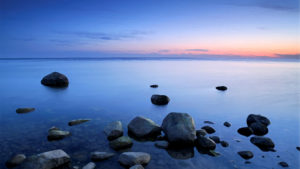 Bethany Evangelical Church – The Cross – The Intersection Between Life and Death by pastor Daniel Mihet
Bible reading: 2 Corinthians 4:7-12, John 12:24
 "We always carry around in our body the death of Jesus, so that the life of Jesus may also be revealed in our body." (2 Corinthians 4:10)
Sunday 9 May 2021
W
e are a small, but friendly congregation that is seeking to teach and understand the message of the Bible, which is just as relevant today as it ever was. Our aim is to glorify God and enjoy a real relationship with Him through faith in his Son, Jesus Christ.
The Lord is near to all who call upon Him, to all who call upon Him in truth. He will fulfill the desire of those who fear Him; He also will hear their cry and save them. 
(Psalm 145:18-19)
Please come in and have a look around. If there is anything else you would like to know about our church please contact us here, or call the phone number above.