Daily Devotional – Our Dail​y Bread
One writer referred to Brazilian skateboarder Felipe Gustavo as "one of the most legendary skateboarders on the planet." No one would have believed this would be Gustavo's future when he was sixteen. Gustavo's dad believed his son needed to pursue his dream of skating professionally, but they didn't have the money. So his dad sold their car, and took his son to the renowned Tampa Am skating competition in Florida. No one had heard of Gustavo . . . until he won. And the victory catapulted him into an amazing career.
Gustavo's dad had the capacity to see his son's heart and passion. "When I become a father," Gustavo said, "I just want to be like five percent of what my dad was for me."
Proverbs describes the opportunity parents have to help their children discern the unique way God has crafted their heart, energy, and personality—and then to direct and encourage them toward the path that reflects who God made them to be. "Start children off on the way they should go," the writer says, "and even when they are old they will not turn from it" (22:6).
We may not possess vast resources or profound knowledge. With God's wisdom (vv. 17–21) and our attentive love, however, we can offer our kids and other children within our sphere of influence an immense gift. We can help them trust in God and discern the paths they can follow for a lifetime (3:5–6).
read more
Bethany Evangelical Church – The Lukewarm Church by William Harrison (The Faith Mission)
Bible reading: Revelation 3:14-22
"So, because you are lukewarm—neither hot nor cold—I am about to spit you out of my mouth." (Revelation 3:16)
Sunday 1 May 2022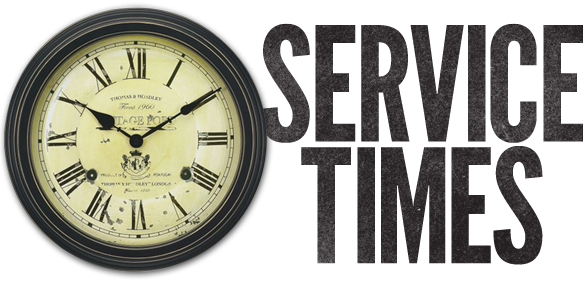 CORONAVIRUS UPDATE: SUNDAY SERVICES RESUME ON SUNDAY 28 MARCH 2021 @11.00 AM   Let's stay in touch and please don't hesitate to contact us. SUNDAY Communion Service  & Bible Message 11.00 am - 12.00 noon NO House Groups at this moment  TUESDAYOPEN DOORS PRAYER...
read more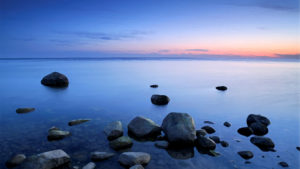 Bethany Evangelical Church – Be Bold! by Paul Copeland (Open Doors)
Bible reading: Acts 4:13-32
"After they prayed, the place where they were meeting was shaken. And they were all filled with the Holy Spirit and spoke the word of God boldly." (Acts 4:31)
Sunday 24 April 2022
W
e are a small, but friendly congregation that is seeking to teach and understand the message of the Bible, which is just as relevant today as it ever was. Our aim is to glorify God and enjoy a real relationship with Him through faith in his Son, Jesus Christ.
The Lord is near to all who call upon Him, to all who call upon Him in truth. He will fulfill the desire of those who fear Him; He also will hear their cry and save them. 
(Psalm 145:18-19)
Please come in and have a look around. If there is anything else you would like to know about our church please contact us here, or call the phone number above.