Daily Devotional – Our Dail​y Bread

The modern-day marathon is based on the story of a Greek messenger, Pheidippides. According to legend, in 490 bc he ran approximately twenty-five miles (forty kilometers) from Marathon to Athens to announce the Greeks' victory against their formidable foe, the invading Persians. Today, people run marathons for the personal satisfaction of an athletic achievement, but Pheidippides had a greater purpose behind his effort: each of his steps was run for the sheer joy of delivering such good news to his kinsmen!
Some 500 years later, two women also ran to deliver good news—the most pivotal news in all of history. When…
read more
Bethany Evangelical Church – The Hope of His Appearing by pastor Daniel Mihet
Bible reading: John 14:1-3 & Titus 2:13
"My Father's house has many rooms; if that were not so, would I have told you that I am going there to prepare a place for you? And if I go and prepare a place for you, I will come back and take you to be with me that you also may be where I am." (John 14:2-3)
Sunday 17 January 2021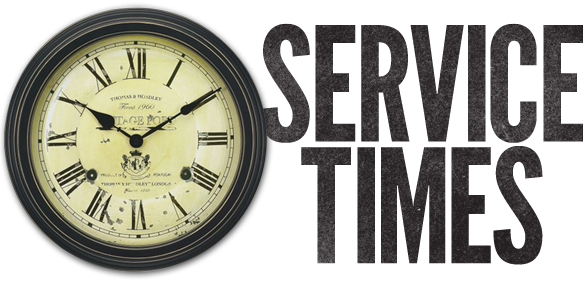 CORONAVIRUS UPDATE: SUNDAY SERVICES WILL BE ON ZOOM FOR NOW AND THE SERMONS WILL BE UPLOADED WEEKLY TO THE WEBSITE Let's stay in touch and please don't hesitate to contact us. SUNDAY Communion Service  & Bible Message 11.00 am - 12.00 noon NO House Groups at...
read more
Bethany Evangelical Dumfries – The Hope of Heavenly Rewards by pastor Daniel Mihet,
Bible reading 1 Corinthians 3:10-15
"For no one can lay any foundation other than the one already laid, which is Jesus Christ. If anyone builds on this foundation using gold, silver, costly stones, wood, hay or straw, their work will be shown for what it is, because the Day will bring it to light. It will be revealed with fire, and the fire will test the quality of each person's work." (1 Corinthians 3:11-13)
Sunday 10 January 2021
W
e are a small, but friendly congregation that is seeking to teach and understand the message of the Bible, which is just as relevant today as it ever was. Our aim is to glorify God and enjoy a real relationship with Him through faith in his Son, Jesus Christ.
The Lord is near to all who call upon Him, to all who call upon Him in truth. He will fulfill the desire of those who fear Him; He also will hear their cry and save them. 
(Psalm 145:18-19)
Please come in and have a look around. If there is anything else you would like to know about our church please contact us here, or call the phone number above.