Daily Devotional – Our Dail​y Bread
A few years ago, a woodpecker began tapping on the siding of our home. We thought the problem was only external. Then one day, my son and I climbed up a ladder into the attic only to have a bird fly past our startled faces. The problem was worse than we'd suspected: it was inside our house.
When Jesus arrived in Jerusalem, the crowd was hoping He would be the one to fix their external problem—their oppression by the Romans. They went wild, shouting, "Hosanna to the Son of David! Blessed is he who comes in the name of the Lord! Hosanna in the highest heaven!" (Matthew 21:9). This was the moment they'd been waiting for; God's appointed King had come. If God's chosen Deliverer was going to begin reforming things, wouldn't He start with all the wrong out there? But in most gospel accounts, the "triumphal entry" is followed by Jesus driving out exploitative moneychangers . . . from the temple (vv. 12–13). He was cleaning house, and from the inside out.
That's what happens when we welcome Jesus as king; He comes to set things right—and He starts with us. He makes us confront the evil inside. Jesus on the donkey is like the warriors in the Trojan Horse. The Horse was welcomed as a symbol of peace, but its ultimate aim was unconditional surrender. Jesus our King requires the same from us.
read more
Bethany Evangelical Church – The Hope of the Resurrection by pastor Daniel Mihet,
Bible reading: 1 Corinthians 15:17-19, 51-58
"Listen, I tell you a mystery: We will not all sleep, but we will all be changed— in a flash, in the twinkling of an eye, at the last trumpet. For the trumpet will sound, the dead will be raised imperishable, and we will be changed." (1 Corinthians 15:51-52)
Sunday 24 January 2021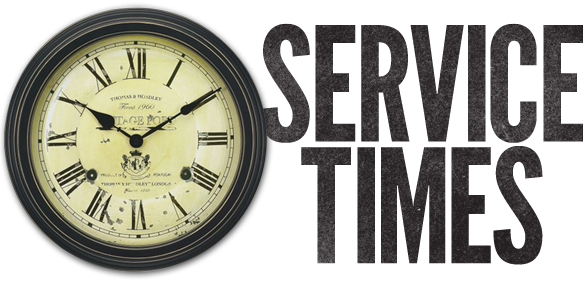 CORONAVIRUS UPDATE: SUNDAY SERVICES WILL BE ON ZOOM FOR NOW AND THE SERMONS WILL BE UPLOADED WEEKLY TO THE WEBSITE Let's stay in touch and please don't hesitate to contact us. SUNDAY Communion Service  & Bible Message 11.00 am - 12.00 noon NO House Groups at...
read more
Bethany Evangelical Church – The Hope of His Appearing by pastor Daniel Mihet
Bible reading: John 14:1-3 & Titus 2:13
"My Father's house has many rooms; if that were not so, would I have told you that I am going there to prepare a place for you? And if I go and prepare a place for you, I will come back and take you to be with me that you also may be where I am." (John 14:2-3)
Sunday 17 January 2021
W
e are a small, but friendly congregation that is seeking to teach and understand the message of the Bible, which is just as relevant today as it ever was. Our aim is to glorify God and enjoy a real relationship with Him through faith in his Son, Jesus Christ.
The Lord is near to all who call upon Him, to all who call upon Him in truth. He will fulfill the desire of those who fear Him; He also will hear their cry and save them. 
(Psalm 145:18-19)
Please come in and have a look around. If there is anything else you would like to know about our church please contact us here, or call the phone number above.